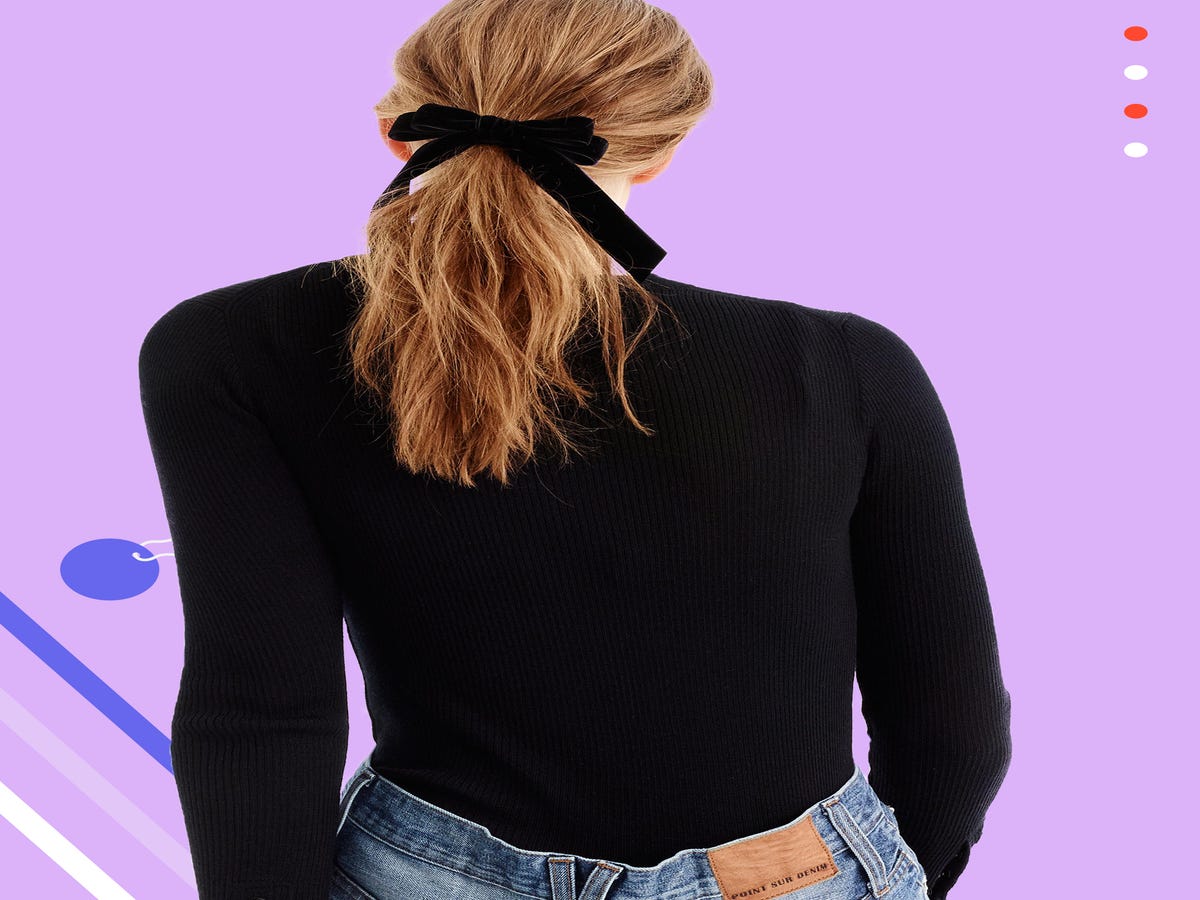 In theory, we all want to go to White Elephant parties. In practice, however, most of us wish we could skip out on the festivities, solely because most of the presents we give (and receive) end up being big fat re-gifts. To be fair, it takes a ton of time and energy to find something that'll be useful (and appeal to) everyone. And the fact that we're on a tight budget only makes it that much harder.
Instead of tapping out or falling into the "I'll just give a gift card" trap, this year, we're embracing these bashes with a new mentality: Gifting something we'd actually want for ourselves. Ahead, we've rounded up a bunch of gifts (under $50) we'd be more than happy to unwrap come White Elephant season. And just think, picks this good can save your friendships and the party. How many presents can you think of have the ability to do all that?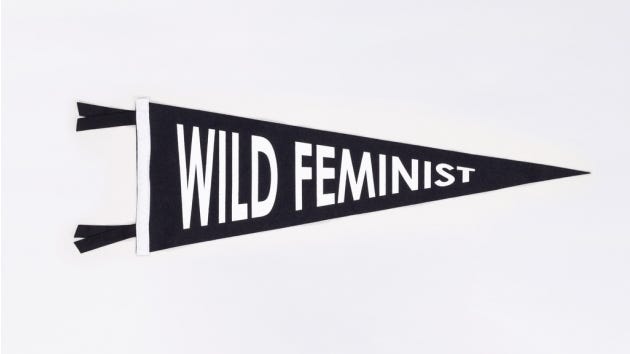 Like what you see? How about some more R29 goodness, right here?
32 Accessories You Need To Survive Winter In Style
25 Genius Gifts For Your Other Half